What's new and what's coming up
If you're reading this you'll be reading it on our brand new website for New Zealand. We hope you like what you see. And we hope you like it whatever device you see it on, as it's been built to look as good on your desktop (as you sit in your farm office), on your smartphone (when you're out and about) and on your tablet when you're relaxing on your sofa in the evening.

Check here for details of the Field Days and shows we'll be attending as we'd love you to come and say hi, take a look at our products and systems and pick our brains.

2016 has been a busy year for us and we're happy to introduce Alistair Barnes for our South Island customers and Rachel Whitehead for the North Island. You'll find their details on our contact pages so get in touch, pick our brains, see why we're so proud of what we produce for you!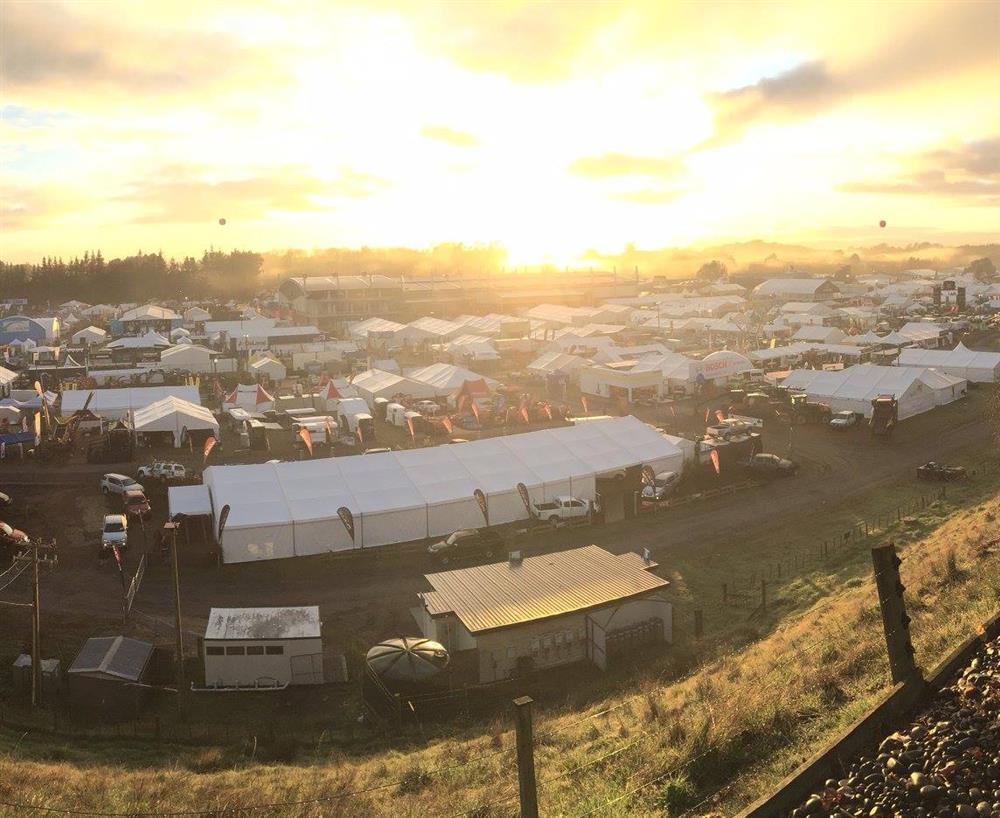 Upcoming events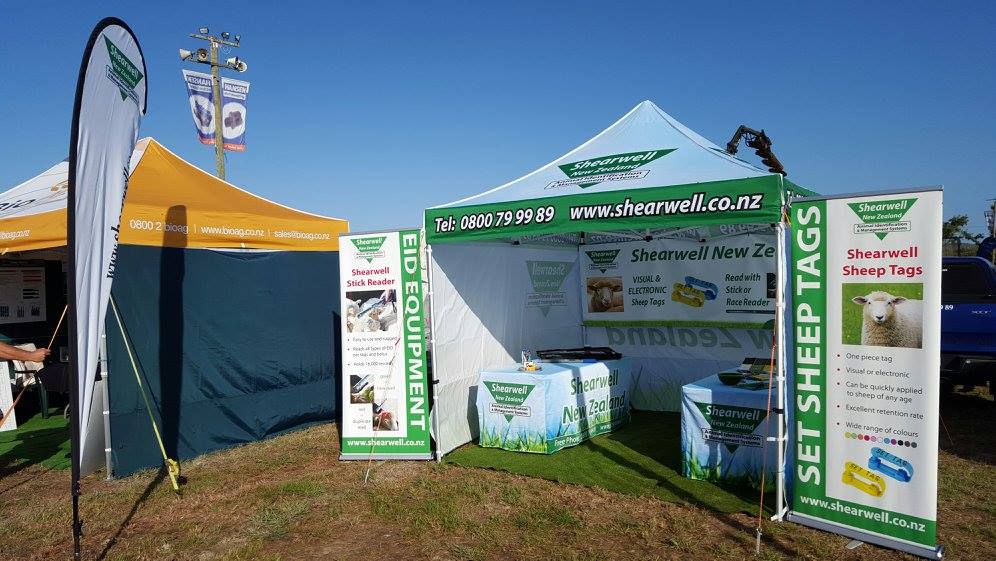 We've been busy at several shows this year, from the Ellesmere A & P show in Leeston to the Canterbury A & P show in Christchurch and have enjoyed meeting you. And here are the great shows we'll be at next!
When
Event
8 – 11th Feb

World Shearing Champs – Invercargill. Site D47 & D48

Details
Shearwell New Zealand is proud to be sponsoring the 2017 World Shearing and Wool Handling championships to be held in the ILT Stadium Southland at Invercargill.
32 countries will line up to compete and about 4500 sheep will pass through the stadium during the 4 days of competition, transforming it into one of the world's largest woolsheds.
This event was first held in England in 1977 and has alternated locations between the northern and southern hemisphere every 2 to 4 years since then. This is the first time the event has been hosted in the South Island of New Zealand.
If you are planning a trip to Invercargill between the 8th and 11th of February, be sure to come and visit the Shearwell team at site D47 & D48. We will be happy to discuss your EID requirements and you will have the chance to enter the draw to win a Shearwell stick reader.
Further information about the event can be found at http://www.worldshearingchamps.com/
When
Event
29th – 31st March

South Island Agricultural Field Days.- Kirwee, Canterbury. (Covered Site 37)

Details
http://www.siafd.co.nz/
When
Event
14th – 17th June

New Zealand National Fieldays, Mystery Creek, Hamilton. Site D79 & D81.

Details
http://www.fieldays.co.nz/