What's new and what's coming up
Nice of you to drop by! This is where you'll find details of the Field Days and shows we'll be attending and we'd love you to come and say hi, take a look at our products and systems and pick our brains.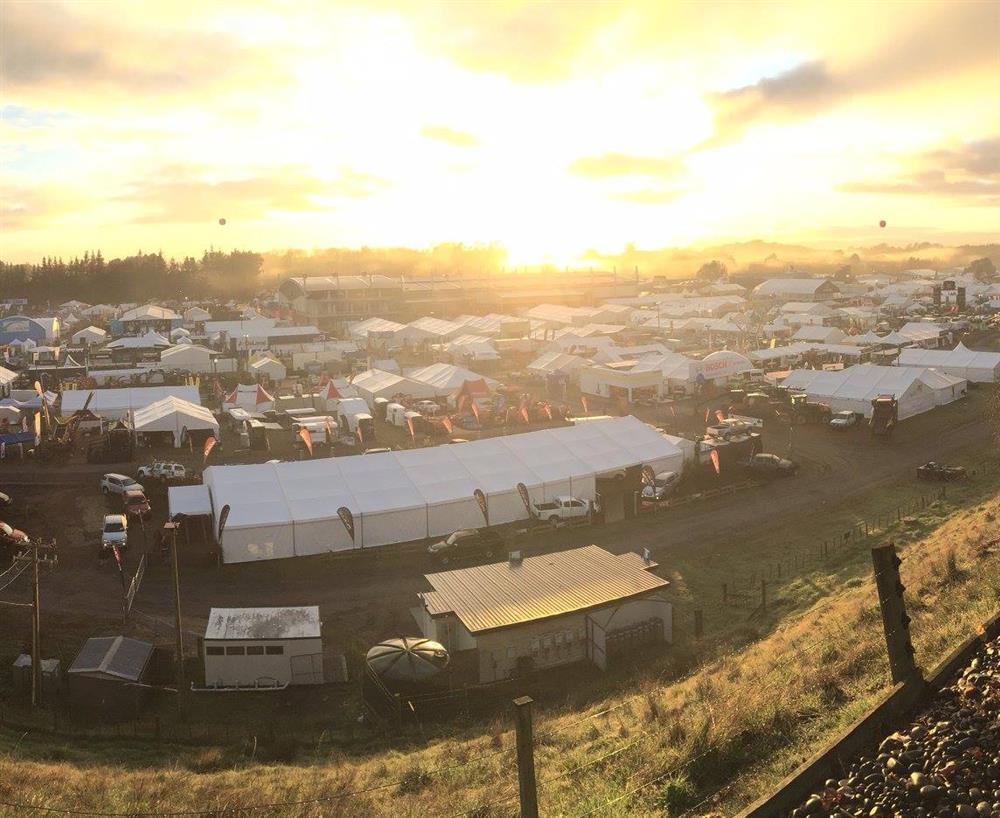 Upcoming events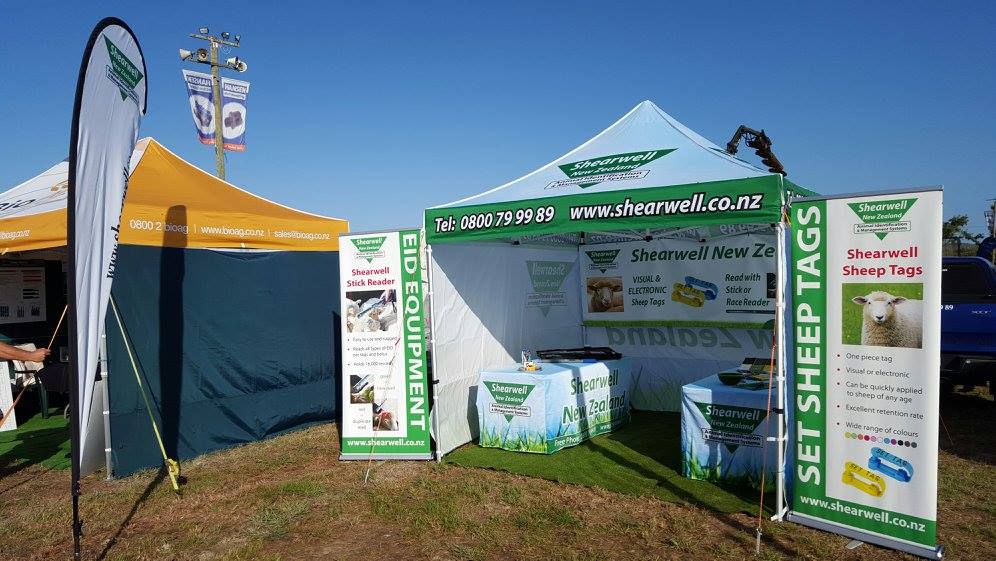 We've been busy at several shows this year, from the Ellesmere A & P show in Leeston to the Canterbury A & P show in Christchurch and have enjoyed meeting you. And here are the great shows we'll be at next!